Howya all doing?
enough about you, let's talk about ME!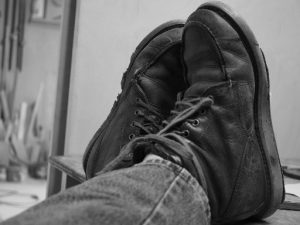 For over thirty five years I have been a self-employed woodworker. Through the years a bunch of furniture has been built as well as antiques repaired / restored. I've been blessed with a great place to house my shop, mostly wonderful clients and am always grateful that I usually figure out how to accomplish the task.
This site is simple a collection of projects that have been accomplished and interests I have .
If you have a project in mind, I'll be glad to talk with you.